User friendly
PaaS Platform for the MR needs
Convenient payouts in reasonable terms.

We support payments to bank debit/credit cards and other options.
Maximum security & data protection.

We strive for being compliant with the latest EU GDPR Guidelines.
Worldwide network of presence.

The list of states we are presented in is constantly growing.
Always online.

Multi lingual support is pleased to assist You at any time.
Flexible in details.

Choose the preferred language of Surveys, privacy limits or set a temp. "vacation mode".
Your single account for all rewarded survey offers.
There is no longer need to keep an active account on the dozens of similar survey websites and fill out the same boring profile forms everywhere. Most of the survey websites provide You with the same opportunities you won't be able to complete more than once anyway. Survey Harbor is the official partner of many MR industry giants, aggregating tons of surveys to offer our members.
Knowledge is the key to power
Stay aware of all new trends on the market! Taking our surveys, You'll find out the difference among the goods and services of the same category and what criteria You should take into account when looking for some. Sometimes You get a chance to participate in a long well-paid study, including samples testing which You may keep afterwards. As you may see, active stand brings far more profit than just direct incentives.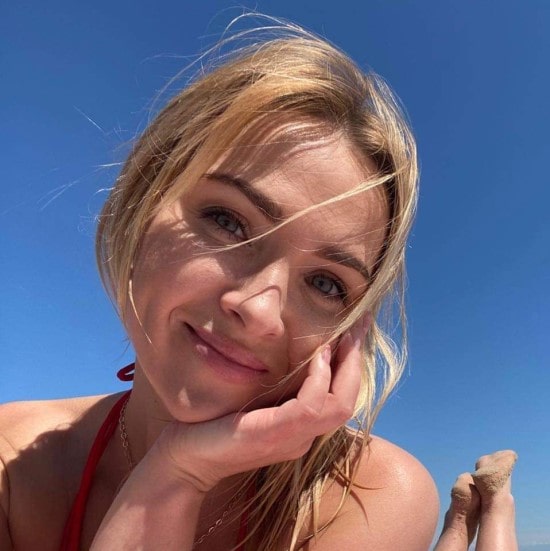 First survey invitation was offered instantly after my signup. Hope to take new opportunities, let's see how it develops!
Elen from Ukraine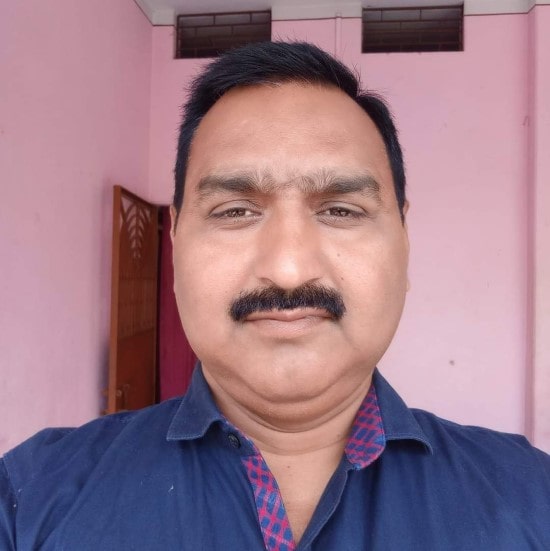 Dear sir/madam, please speed up the financial process to deliver the rewards faster! Can you do that??
Ajit from India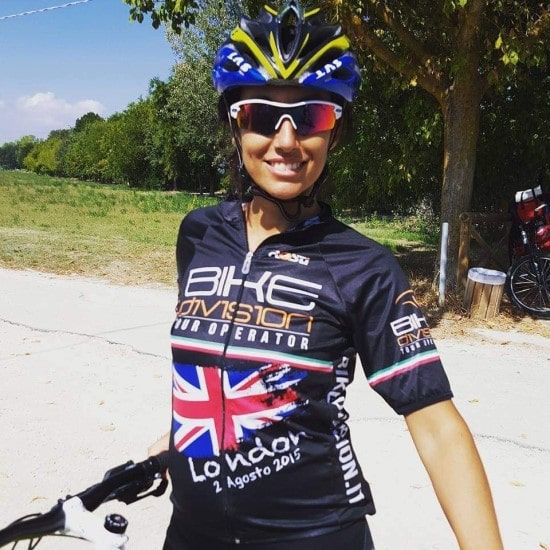 It seems cool to stick together and become a major influential power, additionally benefiting from it.
Michela from Italy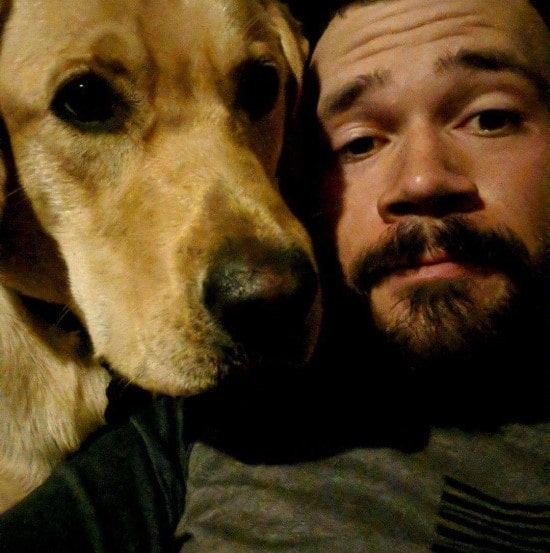 Good stuff guys, I like it!
Nathan from the USA