Rewards increased in multiple countries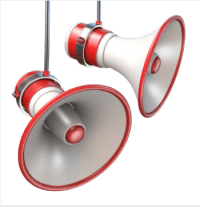 Dear members,
These days the exchange rate for Points (our internal currency) has been improved in multiple countries of our coverage with an increase up to 50%!
Let this milestone serve as a firm indicator of a long-lasting and bright future of the Project. Thanks for being with us!